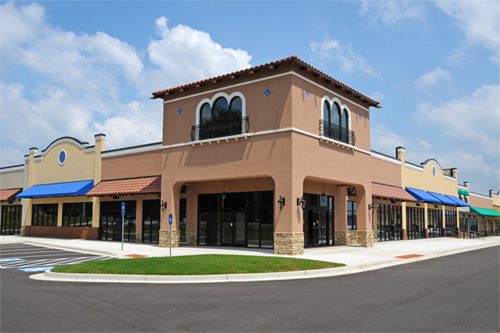 Business owners who are trying to attract more customers may be bewildered to find termites and other pests causing damage to their property. At Resolve Pest Control, we can devise methods of extermination that will eradicate the pests and ensure that they do not return. Because amateur pest control techniques are nearly always unreliable, business owners will want to defer to the experts before the damage becomes even more severe.
Termite Control
We'll be able to use a number of different methods to eradicate termite colonies. Liquid solutions can be immediately injected into infested areas to deter termites that are already present. Monitoring stations can also be installed to determine where the insects are located. After our technicians have gathered the proper information, the stations will be replaced with bait. The bait will be picked up by the termites and taken to the central nesting area. In this way, entire colonies can be drastically reduced and eventually eliminated.
Pest Control
We are also capable of dealing with a broad array of other pests. Ants and roaches, for example, can enter a particular building where food or garbage has not been stored correctly. Roaches, in fact, can take up residence behind walls and underneath floors. Bees and wasps, meanwhile, can build nests under awnings and in gutters. Many bee species can be particularly aggressive and will be dangerous to customers. In some areas, mice and rats can enter a building through foundational weaknesses and begin nesting in the basement. Rodents can leave behind urine, feces and hair. All of these pests will need to be eliminated so that your business can continue to draw in customers in the weeks and months ahead.
Taking Action
At Resolve Pest Control, we'll be able to take action immediately. Once a formal inspection has been done, we'll roll out a treatment plan that will eliminate the target species. Interested customers can call for a free quote.
Click here for a free quote today or contact us at 770-486-9973.